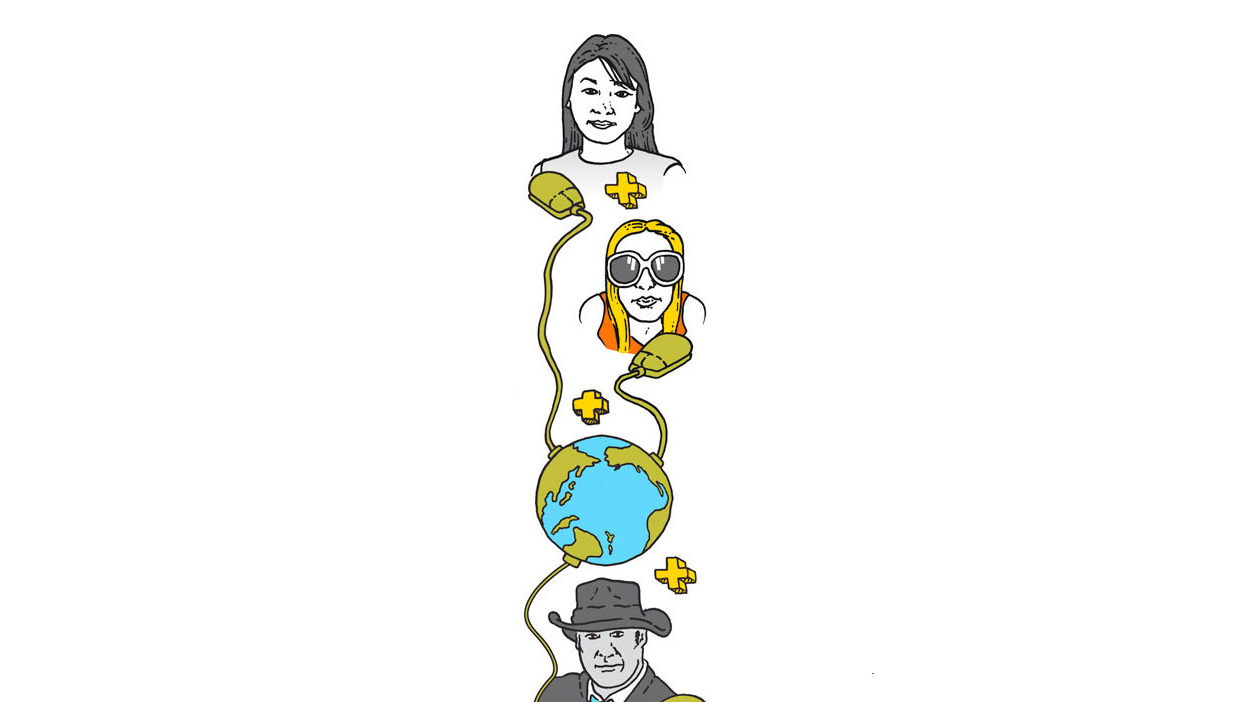 ACX
ACX is a marketplace that connects recording specialists with rights holders, with the goal of creating and distributing audiobooks.
ACX Home
Few books become audiobooks due to upfront costs. This is a path for anyone with a book to get a decent audio version out for sale.
I worked on design and user flows for the site launch.